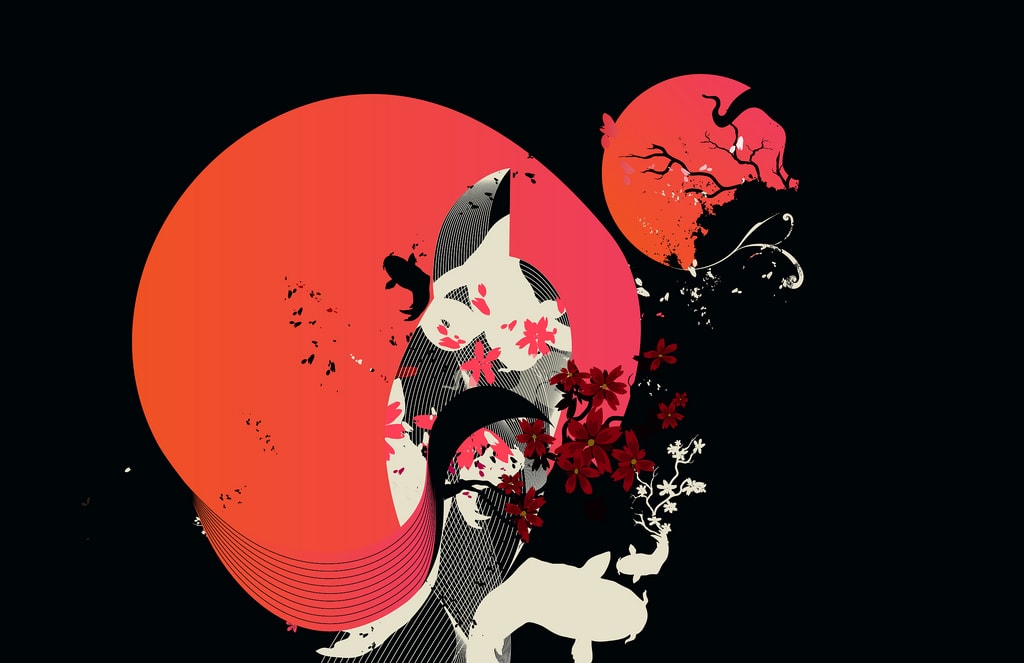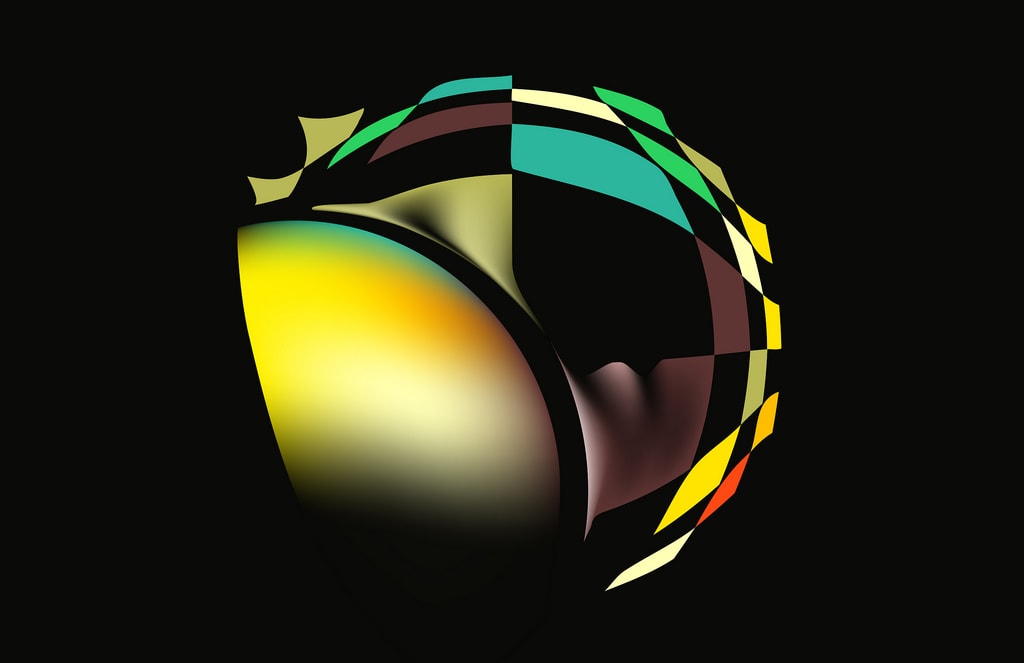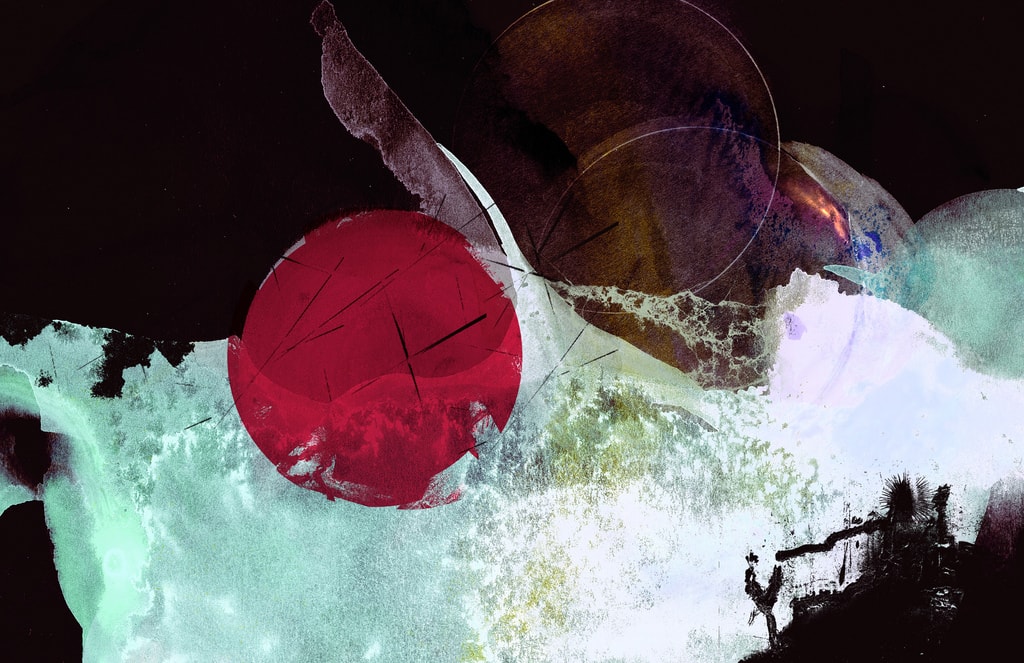 ZINE2WO was a PDF project composed to help show customers how to use YouWorkForThem's fonts and stock art in a new light/perspective. Since YWFT create a different style/take of stock, sometimes the products can be hard to understand.
Direction and Lead Design by  Michael Paul Young
Design Assistants: Lee Suetorsak & Taechit Jiropaskosol.